BBNaija 2021: BBNaija Queen Biography and Life
BBNaija Queen Biography and Life. BBNaija season 6 (Sine ya eye) newest housemate Queen made a weird comment that she likes being naked, showing off her beautiful body, but she has to wear cloth all the time to show her cuteness.
According to BBNaija's beautiful Queen, she is naturally happy, and the motto she will be living by in the house is being happy always as she is a sweet girl.
Being a sweet and happy girl for Queen does not mean anyone can step on her toes; Queen made it open that if anyone steps on her toes, she will not take it likely with the person.
BBNaija Queen also said that the things she will never fight for in the Big Brother Naija house are men, friendship and nature, as she believes everything in life comes the way nature made it to be.
BBNaija 2021 season 6 (Shine ya eye): BBnaija's Queen's biography

| | |
| --- | --- |
| | |
| | |
| | |
| | |
| | |
BBNaija's Queen's education and career
BBNaija's Queen, born and raised in Nigeria with her three siblings, attended her university education at Tansian University located at Umunya, Oyi Local Government Area, Anambra State, Nigeria.
She is a politician, an entrepreneur and a model who has once won an international beauty queen contest. BBNaija's queen, through her multiple careers, has earned so much money at a young age.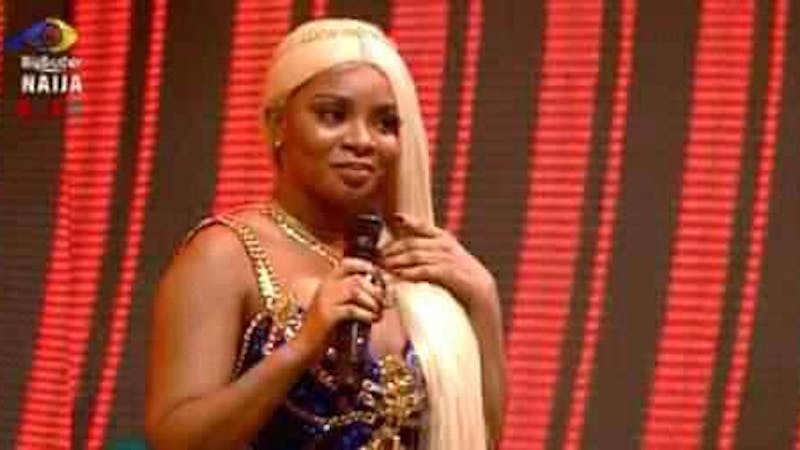 Being among the last housemate to be introduced in the building Queen might need time to adapt to the environment
BBNaija's Queen's hobbies and dislikes
BBNaija's Queen has made it open that she is a naturally happy girl who likes associating with people and will do the same throughout her time at the Big Brother Naija house.
Queen also said that the kind of people she doesn't like getting along with is corny and manipulative people; according to Queen, you don't have to be too smart and make things work for only you (People with a sense of entitlement, she said).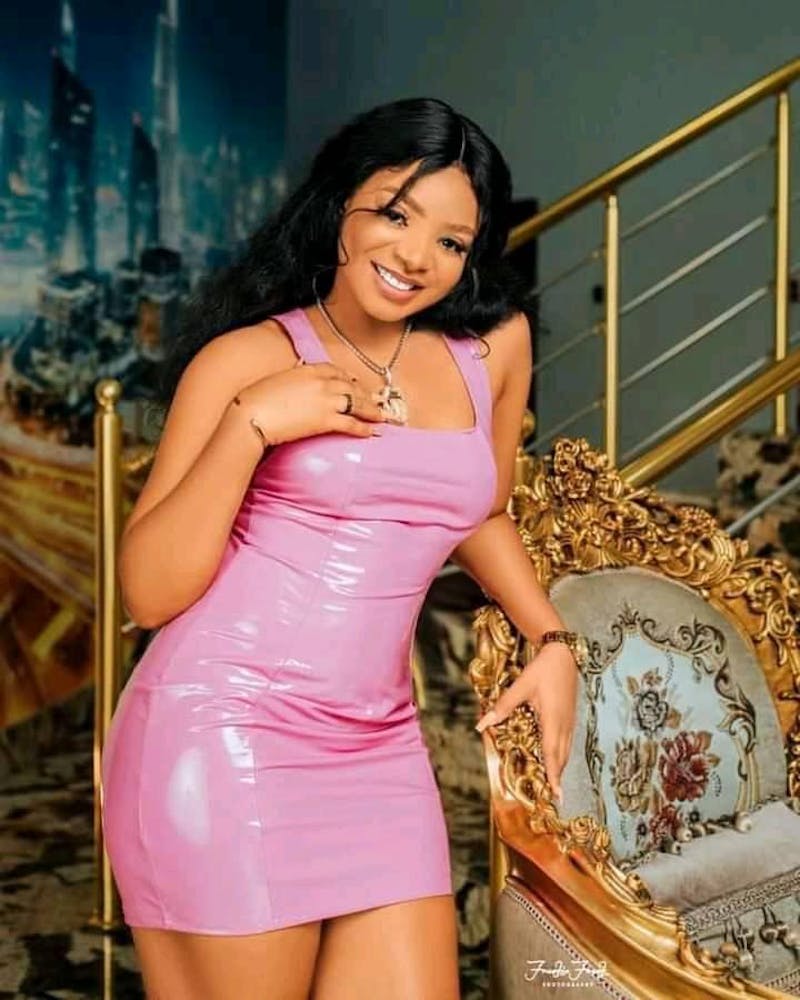 Queen will have a big number fans in the big brother Naija realty show due to her personality and bueaty
BBNaija's Queen's relationship
In her first interview as the newest Big Brother Naija housemate, Queen did not mention anything about being in a relationship. She is a hot and sweet girl that will attract many of her housemates,
Will she hook up with any of the guys in the Big Brother Naija house? Time will tell. Let us keep watching and enjoying the BBNaija season 6 (Shine ya eye) reality show.
BBNaija Queen
BBNaija Queen